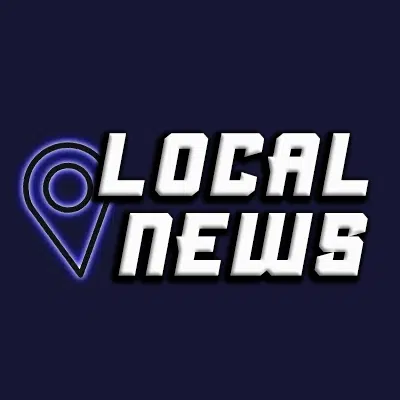 Effingham, IL-(Effingham Radio)- Effingham County Childcare Research Committee, in collaboration with Project CHILD, will offer a free Strengthening Business Practices Workshop for licensed in-home childcare providers and those considering opening an Effingham County in-home childcare business on Saturday, Oct. 28 and Saturday, Nov. 4.
Led by Project CHILD Recruitment and Quality Specialist, Courtney Hatcher, the workshop will guide providers as they review their current business strategies and develop plans to strengthen their business models.
The workshop for licensed in-home providers is set for Saturday, Oct. 28 and Nov. 4 from 9 to 4 p.m. Space is limited. To register, contact Recruitment and Quality Specialist Courtney Hatcher at Project CHILD 800-362-7257 or hatcherc@rlc.edu by Friday, Oct. 6, 2023.
Upon completing the course, licensed Effingham County in-home childcare providers can apply for a reimbursable 50% matching grant of up to $1,500 made possible by Effingham County Board.
Courtney Yockey, Chairman of Effingham County Childcare Research Committee explained the importance of this opportunity, "to maintain and grow Effingham County's workforce, we need to invest in the 'workforce behind the workforce'.  This involves providing the tools and resources our existing providers need to grow and positioning aspiring providers for success.  Funding from the Effingham County Board provides an opportunity for a matching grant that will strengthen our current providers and assist those interested in starting a new business."